Detox Virtual Retreat Replay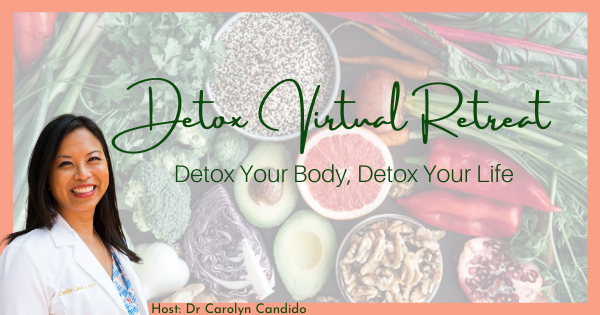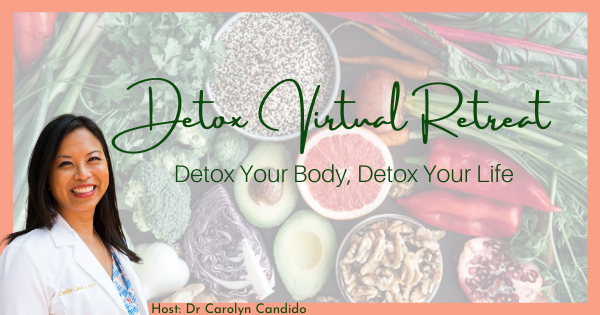 Detox Virtual Retreat replay will be available for purchase after Oct. 29 if you miss the summit or want to watch again.
Dr. Carolyn empowers women to be heroes in their health journey and gives women the tools to heal themselves naturally.
NOTE: Dr Candido and her Health Coaches do not discuss specific disease states in this program. If you're seeking clinical support for a medical condition, we suggest visiting Hawaii Natural Medicine clinic. To learn more about Hawaii Natural Medicine clinic's services, please call 808-524-8715 or email info@hawaiinaturalmedicine.com.