The Detox Qube® with EDTA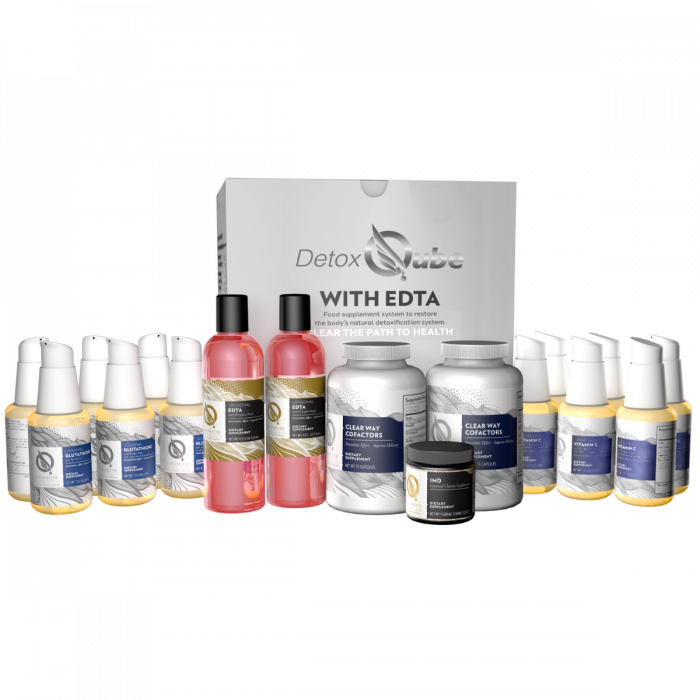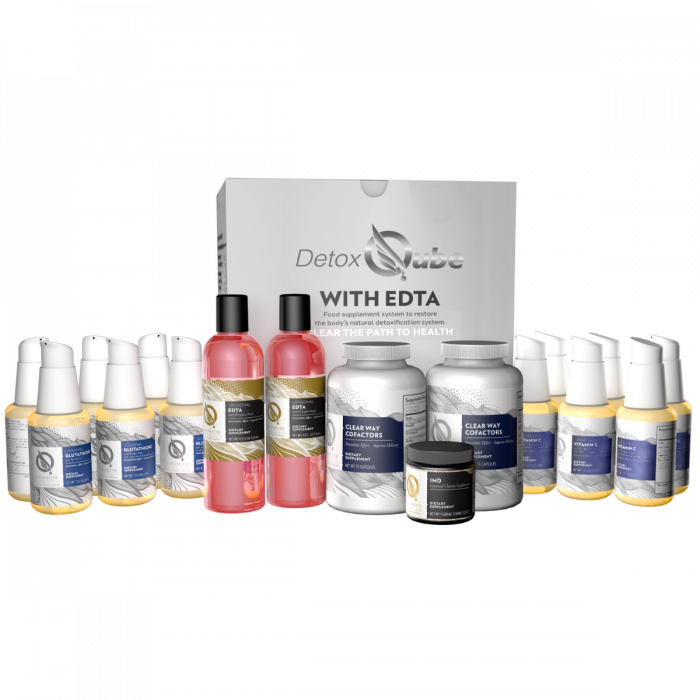 A strong, healthy glutathione system facilitates natural detoxification in the body. This includes the elimination of heavy metals from within the cells of the body, and out through the gastrointestinal tract. The Detox Qube® with EDTA contains elements that may support this natural elimination process.
By strengthening the glutathione system within the cell, toxic heavy metals are known to be captured and transported out of the cell, and cellular antioxidant status, health, and function can be simultaneously maintained. The process of heavy metal detoxification requires a binder with high affinity for heavy metals, which supports the capture of the metal-glutathione conjugates secreted in the bile into the intestines, helping to ensure comprehensive elimination from the body.